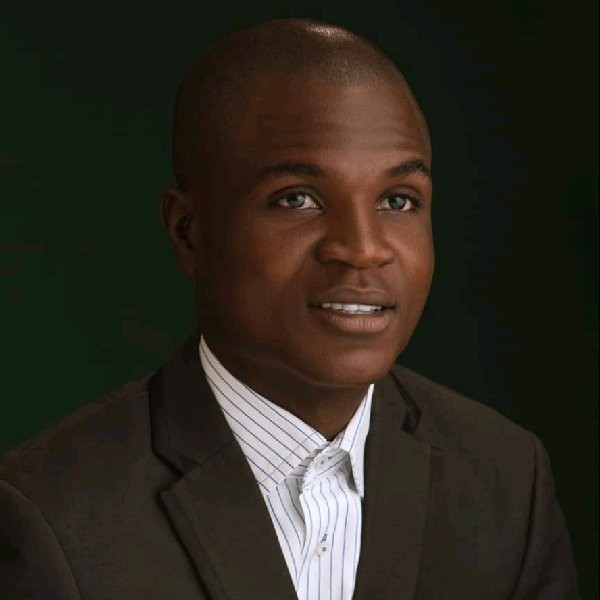 Wale Bakare
Founder, Myschool365
"Myschool 365 is a simple, robust and affordable Software as a Service (SaaS) school management system. Its automate school administration, generate insightful reports, make better and  faster decisions all in a centralized web based platform.
It is designed to automate all activities operating from classes to the exam and school events calendar. It has a powerful online community that brings teachers, students, and parents on a common platform.
Myschool365 also uses Data analytics and Artificial intelligence to monitor school management activities and track successes and growth of the school and the students.
We offer a school management solution with better user-experience that drifts stakeholders' perception to technology adoption and encourages mutually-beneficial partnership that can extend the penetration to other markets to gain greater competitive and comparative advantage."