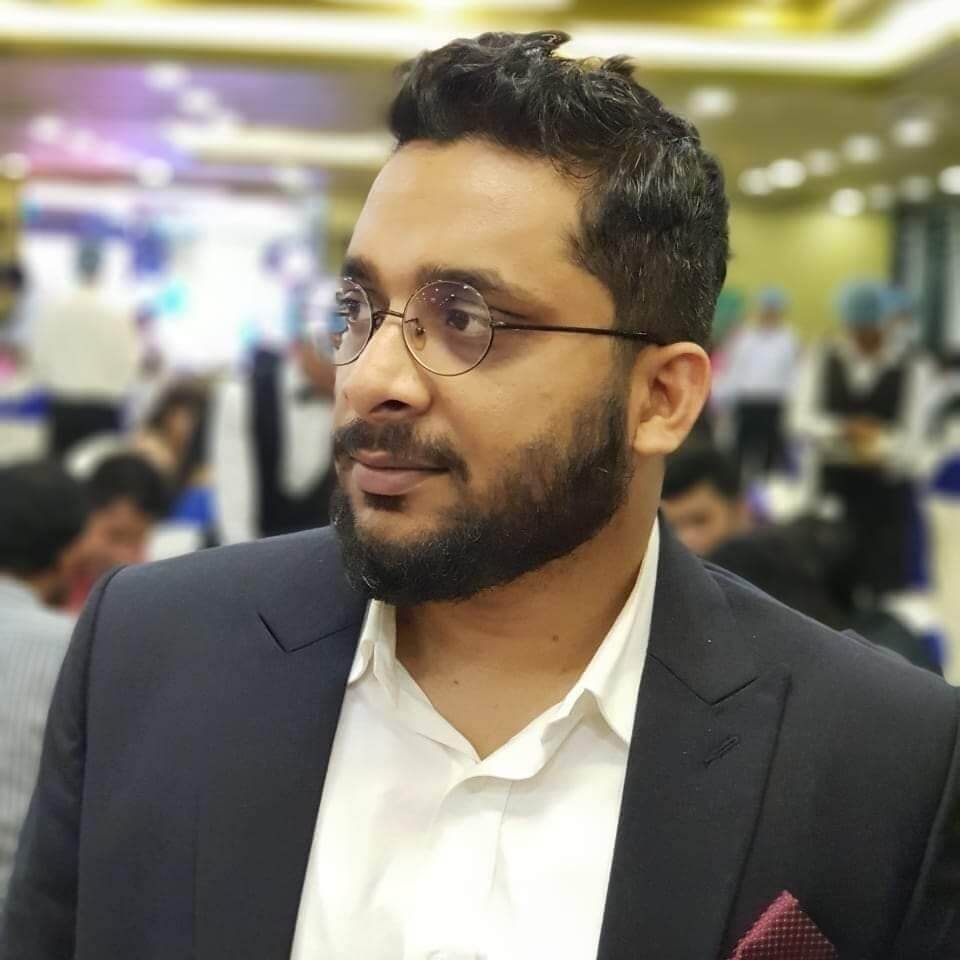 MD Al Amin Abedin
Director, Business Development, Green Flames Pvt. Ltd.
Green Flames Pvt. Ltd. started its journey in 2021 with a firm belief that successful business and green-environment go hand in hand. As a result, we promise to bring drastic changes in nature by initiating environmentally friendly energy solutions using pyrolysis to waste. Currently, we are producing eco-friendly Octane, Petrol, Furnace Oil, Natural Gas, and Coal that is to be used in factories, households, supermarkets, etc.
Waste management issues are one of the most significant problems globally. According to World Bank researchers, we humans generate around 3.5 million tons of plastics and other solid wastes in just a single day. According to Globalist.com, an average person consumes 100 kilograms of plastics every year. And to add to the problem, plastics take around 800 years to biodegrade into nature.