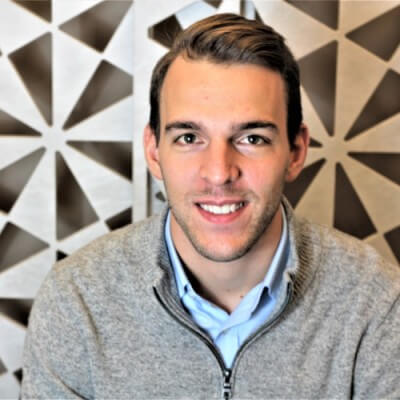 Gergo Gulyas
Startup Campus
Gergo is an official Londoner since 2012 with an extensive network of investors, accelerators, governmental bodies, and startups. He completed his studies in London and graduated with a first in Management and Accounting with Finance and a CFA scholarship, which gave the theoretical foundations of his professional career.
Before he was headhunted to run Startup Campus London, he formerly worked in private asset management for a high net worth individual where he could gain significant working experience in accounting and investment management.
His main goal is to make Startup Campus London a "one-stop-shop"  for startups from the CEE region when it comes to their UK expansion and to help talented individuals to reach their potential in the British capital and beyond. He runs programs that help startups to integrate into the British ecosystem by deepening their understanding of the British way of doing business and by connecting them to local partners and investors.
He strongly believes that international expansion is a long process that never happens within weeks, but in fact, it requires long-term strategic relationship building and the understanding of the surrounding business environment.